Evan Carmichael compiled a '10 rules of success' video featuring Barbara Corcoran. I love all the rules but rule number 8, resonates with me.
I have to tell myself that I deserve the success that I have attained. My first class? I deserved it. It was not luck. I worked hard for it.
Coming out third in the most compelling project category for HackUrCulture wasn't luck. They did not hand it over to me. I deserved it. I earned it.
There are moments in my life where I have downplayed my achievements because I felt like I did not deserve to have a seat at the table. Imposter syndrome *sigh*
As a child my big wins were often belittled. You come out third position and they're like, "why not first". When you're first, "the GPA" is not nice. Adults pass comments and they do not realize how harmful it can be on a child. 
There has to be a line between humility and not believing in yourself. Not having value for yourself doesn't make you humble. And being proud of your achievements and celebrating your wins doesn't make you arrogant. 
I am in the process of change. You know pressure makes diamonds. I understand when the process is complete, a lot of people will not like the new me. But I have to place value on myself. 
I know who I am now. 
I know that I deserve my wins.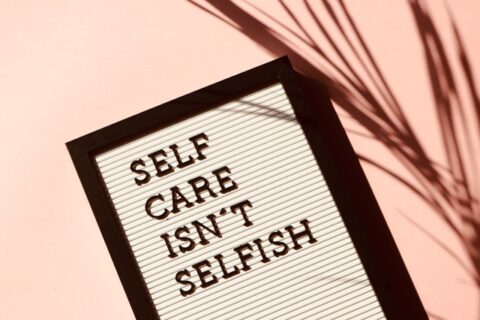 Photo by Madison Inouye from Pexels
10 Rules of Success
Overwork and over prepare
Focus on what you do well
Have a plan
Keep going
Believe
Find your strengths
Get started
Stand apart from the pack
Turn negativity into motivation
Have fun
Photo by Sebastian Voortman from Pexels