DEMOS
Demos for the projects I have built. Laravel versions coming soon 🙂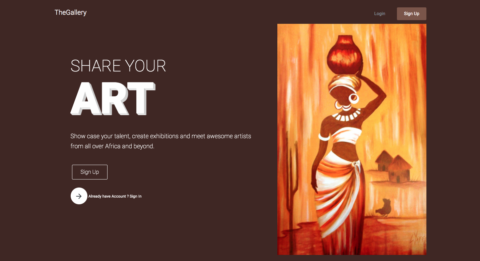 The gallery is supposed to be a platform for African Artists to showcase their works.
This is an old project. The demo here is the HTML version. Never got to finish
the Laravel one. Maybe Someday I will 🙂
The fallen – remembering lives lost to police brutality.
Started this project years ago, this is just the initial template I worked on.
Template: BLACK Design System by Creative Tim