So far so good, the training is amazing. When I finished my first class project, I was like "did I do this?". The first time I opened Figma, I was a bit intimidated and now I'm designing UIs. I love the instructor and how we get to build projects. 
I will be updating this page regularly with what I am working on. 
Clean Cruiz App UI – Web and Mobile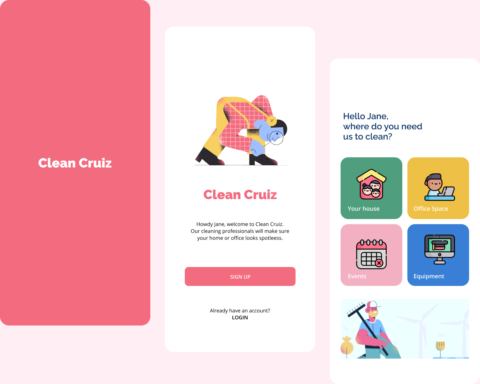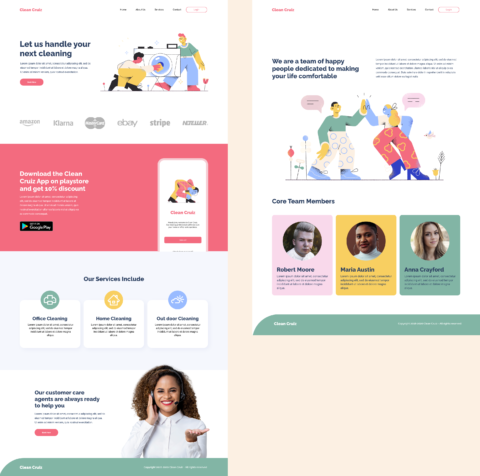 (April 30th Update)
Screen Design Assignment
Recreated 'Home Theme Mobile Application' from Hira Riaz on Dribbble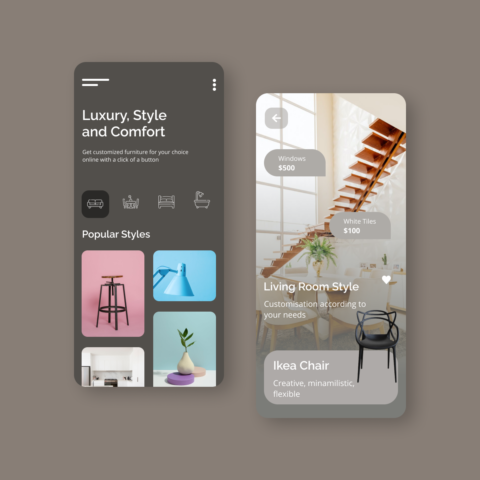 Landing Page
(June 17th update)
First Assignment 
Todo: Design 'Food Delivery App' from Andika Wiraputra.
Second Assignment
Todo: Draw a low fidelity wireframe, high fidelity wireframe, and full design of any app of your choice.